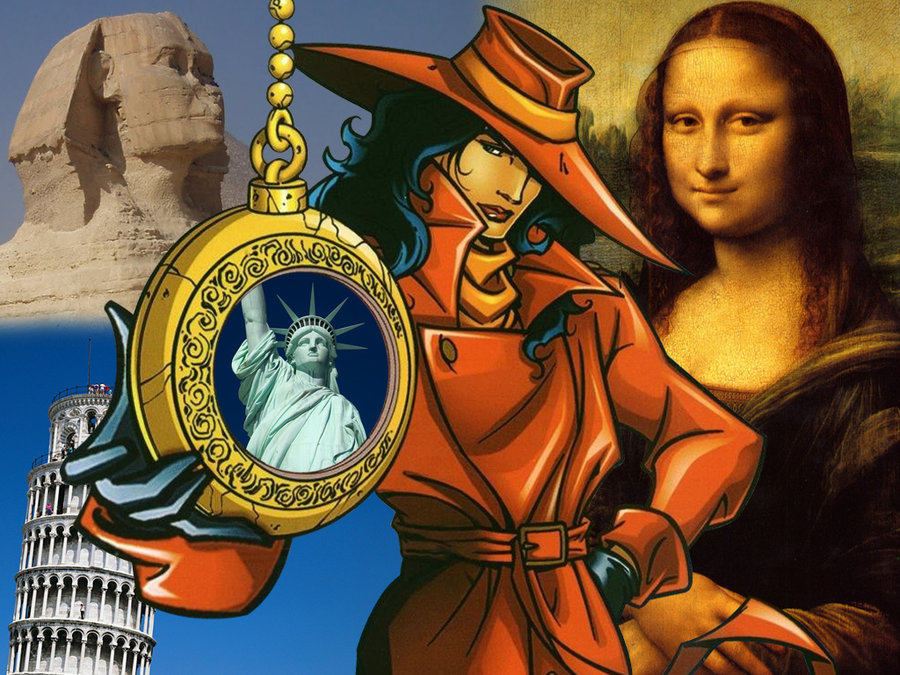 "Edutational" games tend to come in two categories.
The "game" that is really just a badly strung together lesson, complete with exhortations to do one's best with shoddy gameplay that would make most gamers roll their eyes in disgust, if not for the parent looking over their shoulder. Yeah, okay, they're better than doing real homework, but not by much, particularly with Earthbound calling from the side cabinet.
The edutational product that's barely edutational: it's a game that passes itself off as "fun in education" with more emphasis on the former and little on the latter. I still love these games, but let's be real. Most of the educational dynamics (planning, decision-making, economics, resource management) are really just gameplay dynamics found (beefed up) in other titles.
Guess which one kids prefer. Guess which one parents prefer.