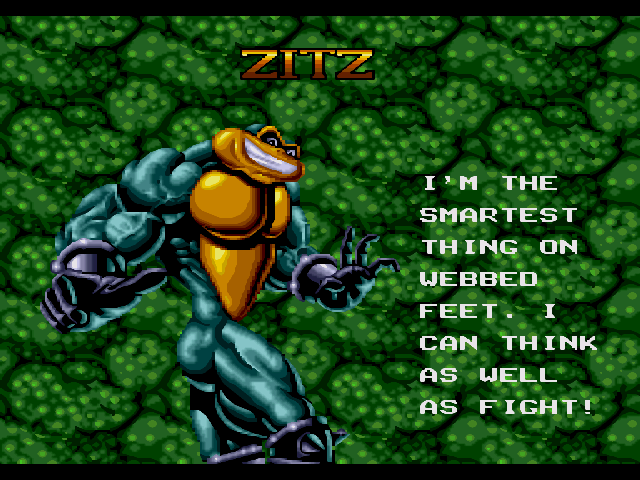 Losing is a part of life. This is not being in second place, either. This is last-place, giving-up-your-dreams, never-going-to-play-professional-sports kind of losing. For every person born on third base (and thinks they hit a triple), there are eight guys at bat who strike out and ten bench warmers. Being a Pittsburgh Pirates fan taught me that, among other things.
Those lovable losers (who are, incidentally, NOT-so-lovable losers; this will come back later) also taught me some other things. It's the persistence, the journey, and the experience that matter. If you deal with the losses, it makes the victories all that much more precious. "Character" is real. Know all those assholes who can't handle life without an umbrella? They're the ones who had everything handed to them and can't handle a little bit of rain.
Right. Everybody happy? Great. Because here's a bombshell (note the sarcasm). It's also nice to win.